The liver is your body's largest and most important organ. It acts as a filter by trapping toxins that have entered the body through digestion, the skin, or respiration. The liver naturally protects against alcohol, pollutants, and other forms of toxins, and replaces lost liver cells by regenerating new ones.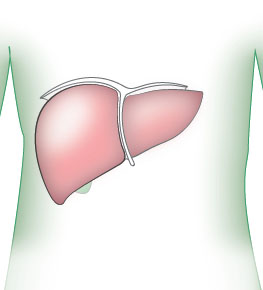 Therefore, promoting and maintaining the liver's functions is essential to overall well-being.
LiverShield 8 may help support normal liver functions, such as:
Production of bile
Production of proteins for blood plasma
Regulation of blood level of amino acids
Regulating blood clotting
Processing hemoglobin
Clearing blood of toxins
*This product is not intended to diagnose, treat, cure, or prevent any disease.